You've probably heard the phrase,
"We'll never really know"
uttered with a shrug of the shoulders, eyebrows raised, and palms open to the sky when something mysterious happens and no one can readily explain the cause of it.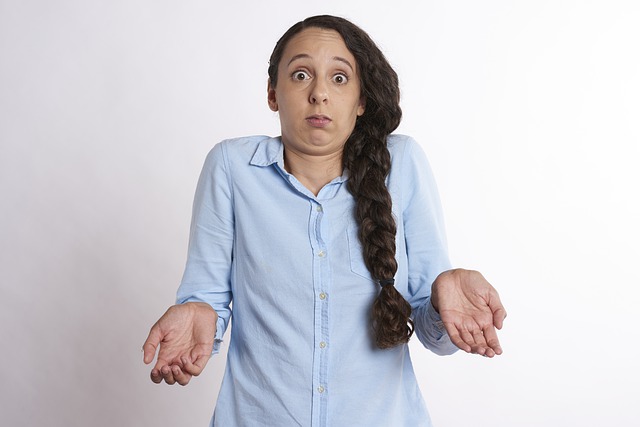 A very common attitude of people unaware of their telepathic connection is that humans will never be able to understand what animals think and feel. People relate amazing stories about animals and then add the caveat,
"We will never know what the animals were really thinking or what really happened to them?
" This rests on a supposition that animals are something very separate from and incomprehensible to humans and we cannot communicate with them.

Read More…